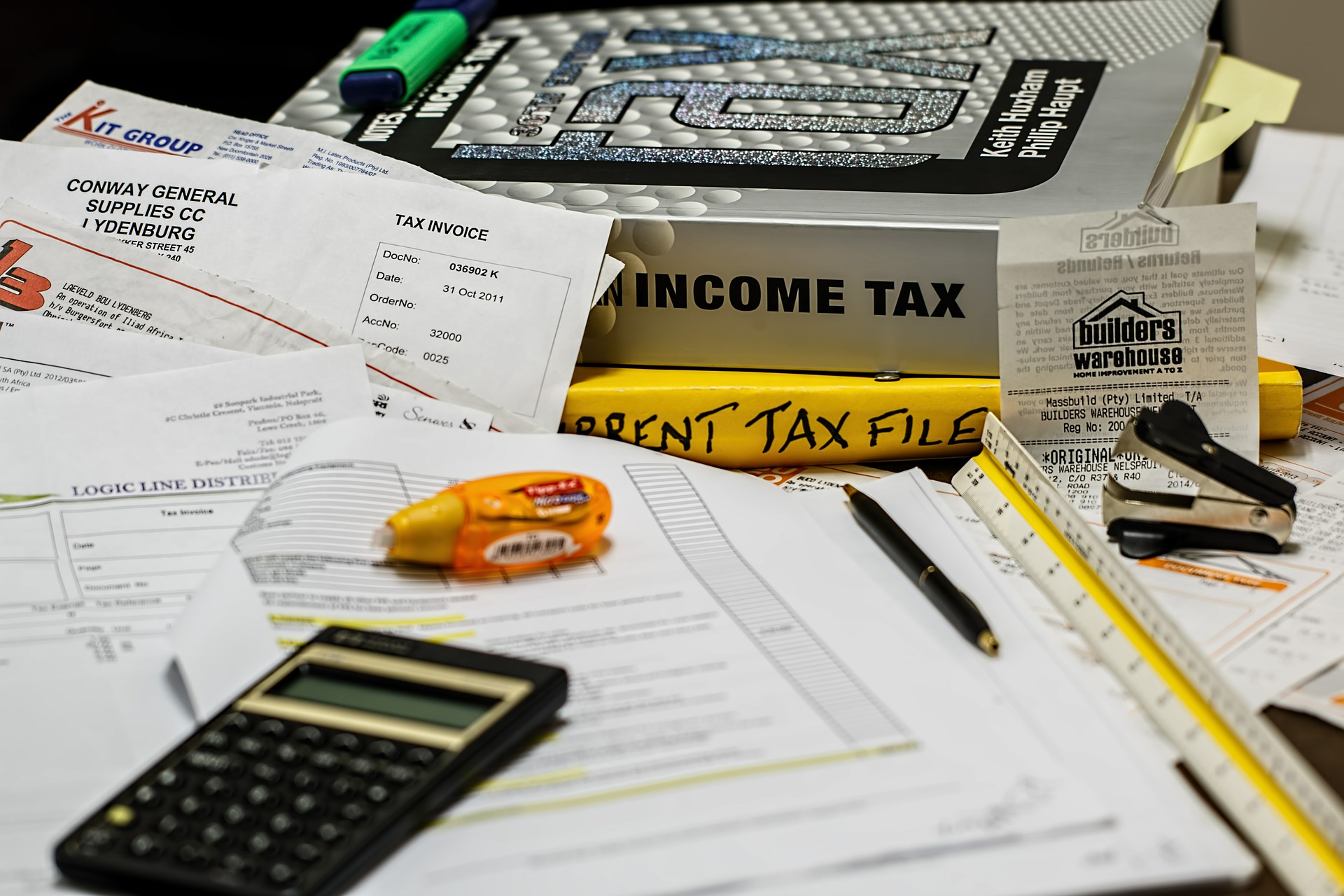 Due Diligence
We believe that GOOD ENOUGH is NOT GOOD ENOUGH. Our experience in undertaking due diligence in a variety of industries and transactions sizes, gives insights into the target company's structure, operations, culture, human resources, supplier and customer relationships, competitive positioning and outlook.
In many cases an in-depth and holistic understanding of the client's business ethos is missing. We deliver time tested risk-adjusted optimization by providing simple and precise tax structuring.
Our focused methodologies give the management an insight of the target company. This helps in the integration process of the target's people and business. Our diagnostic approach acts as shock absorber once integration gets completed.
Accounting and Financial due diligence
Direct and Indirect Tax due diligence
Vendor due diligence
Post-investment – review and monitoring